Our Story
@Tokyo is the place to shop for unique and trendy Japanese brands, the perfect present for your friends and family. From sought-after items like anello, Seiko, Casio, and Waterfront, to the snazziest and latest products like Shupatto, and Mis Zapatos—you're bound to find something that gets a hold of your attention.
Japan, also known as the land of the rising sun, is renowned for its wide picturesque landscapes and buzzing city life. Deeply rooted in Zen Buddhist philosophy, their dedication to personal excellence and endeavor to add beauty in everyday life is clearly reflected in their work and output. In the country's capital, Tokyo, you can easily see through its vibrant cities what's new and what's booming in the everchanging trends of the century.
People already have an idea in mind when they hear the word "Tokyo"—be it the current fads in fashion or the lively cities of Shibuya, Harujuku, and the like. The name @Tokyo is the best embodiment of what we want to come across: young, fun, stylish and modern.
OUR BRANDS
Coming Soon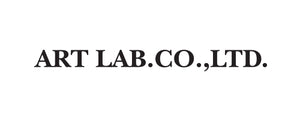 Coming Soon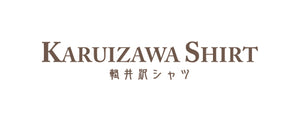 Available in Stores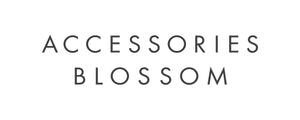 Available in Stores